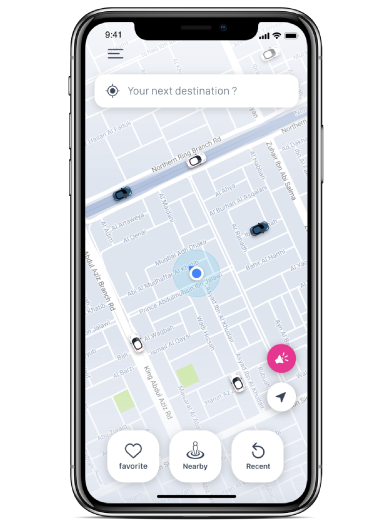 We make it simple
Simple sleek design aiming to simplify the experience of ride requesting.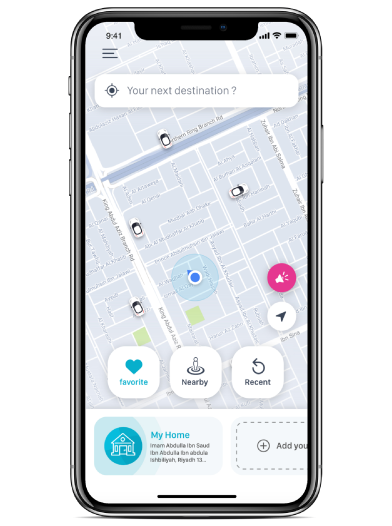 We pay attention to your details
We know your daily routine and the places that you head to on daily basis. We will let you favorite them so that you can get there by a single tap.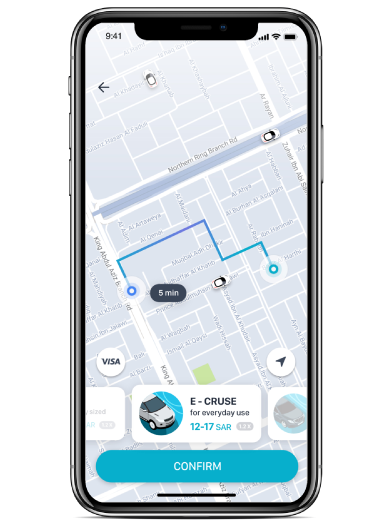 We care about your safety
Before you step a foot in one of our cars, Ego will provide you with full details about the driver, car, and the rating. Not only that but we also provide you with an option to cancel the ride in case anything happened and you can immediately report it.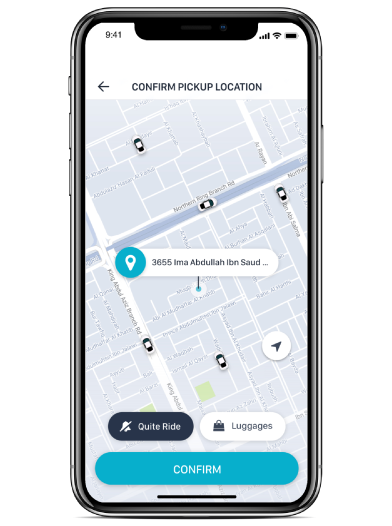 A Quiet world
We all have our moments of silence, our rough, exhausting days where we don't feel like interacting with others or just prefer resting within our personal space. You can simply tap a button to ask for a quiet ride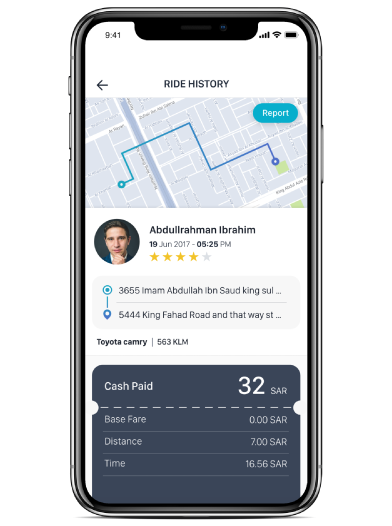 We make it crystal clear
We care about displaying a correct, declarative receipt with a fare breakdown to make it easier for you to understand how you got charged. We even save your remaining change to your personal secure wallet to use it in your next ride.
Affordable Luxury
We provide you with affordable everyday rides that are very luxurious. Whether it be our high-end cars or premium ones, we always ensure a luxurious experience.
We got your luggage
Your ride to the airport is no longer painful. Ego's skilled drivers will help you with the luggage. You can request help with your luggage when ordering your next ride.
You dream, we make it possible
You can choose everything from the model of the car to other exciting ride options. We attentively listen to all your feedback and work on new features to make your rides more comfortable.